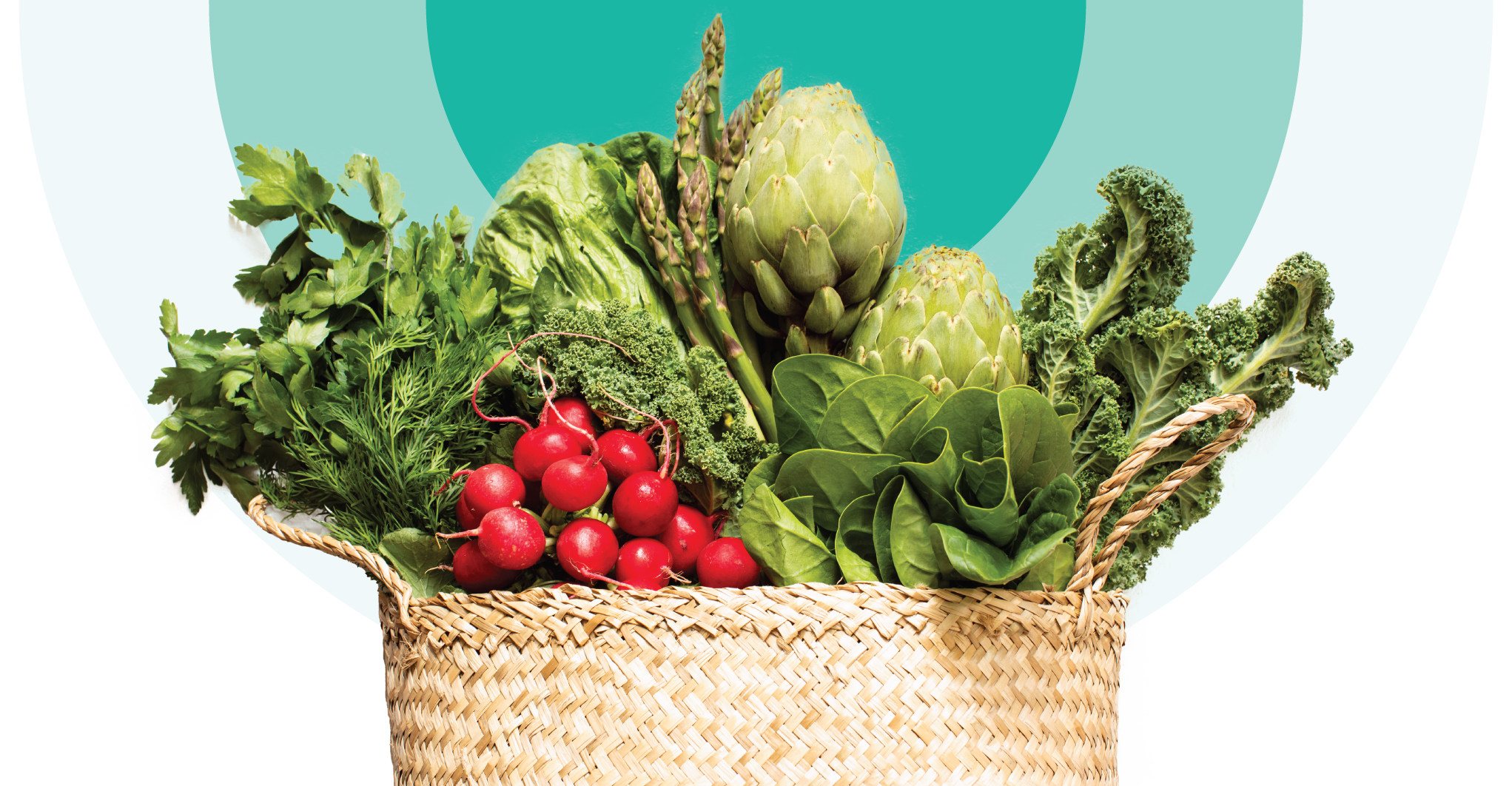 About
Us
Soko means "market" in Swahili
Learn More About Soko
A farmers market is a recurring public assembly of farmers selling their fresh-grown produce directly to consumers. Farmers markets facilitate personal connections and bonds of mutual benefits between farmers, shoppers, and communities.

The number of farmers markets in the United States has grown rapidly over the past 25 years, from just under 2,000 in 1994 to almost 9,000 today. With such rapid growth in the number of farmers markets in the US, there is a huge demand for a way to discover and interact with markets in different locations across the country. That's where Soko comes in!

Soko, the Farmers Market App, was launched in October 2021 and was designed to make going to the farmers market a healthy part of your routine. With Soko, users can discover local markets, connect with farmers and producers, get live notifications and updates, order produce, and pay from their tablet or smartphone. Soko is modernizing farmers markets by using e-commerce to bridge the gap between customers and vendors.

Why We Started Soko
One criticism of technology coming out of Silicon Valley is that it is typically targeted at affluent people. This means that many of the challenges that people at the bottom of the economic pyramid face often go unsolved. We are resolved to rise to the challenge of how to build more inclusive technology.

Farmers markets are great for communities not only because they provide us with locally-sourced fresh and healthy food. Farmers markets are also small business incubators where nascent businesses can experiment and grow with minimal investment. This is why you'll find an overrepresentation of people from underserved communities selling at farmers markets. However, farmers markets have typically been slow to adopt technology and are lagging in many of the e-commerce capabilities that we've come to expect from other retail outlets. For instance, most farmers market vendors have no way of communicating with their customers other than face-to-face during the market day. 

With Soko, we help farmers markets and their vendors thrive and grow. We also make it easy for everybody to consume fresh and healthy food. We are working on making it easier for people on food assistance to use their benefits to buy produce from farmers markets. We also want to make launching new farmers markets in food deserts easier and more efficient.
In The News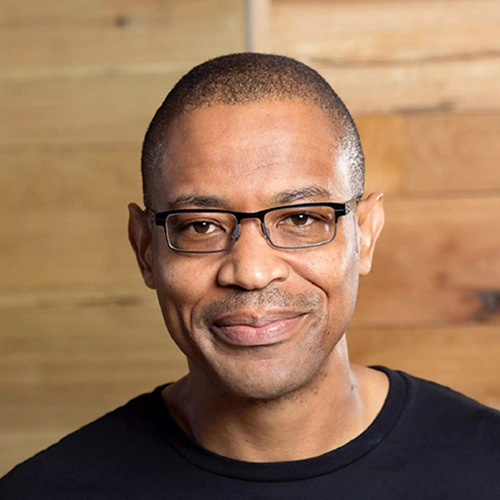 One Entrepreneur Uses Tech to Improve Lives
Hugh Molotsi believes "technology should help improve people's lives." That was his "guiding principle" for the 22 years he worked at Intuit, where he built innovative solutions for entrepreneurs.
‍
Learn More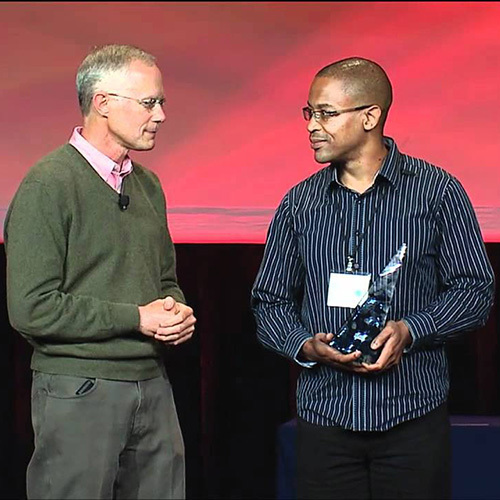 The Intrapreneur's Journey - Interview
Learn about Hugh's incredible 22-year journey at Intuit touching virtually every major product that exists today and inventing Intuit's payments platform. Hugh discusses the concept of "Intrapreneur Vs. Entrepreneur".
‍
Learn More