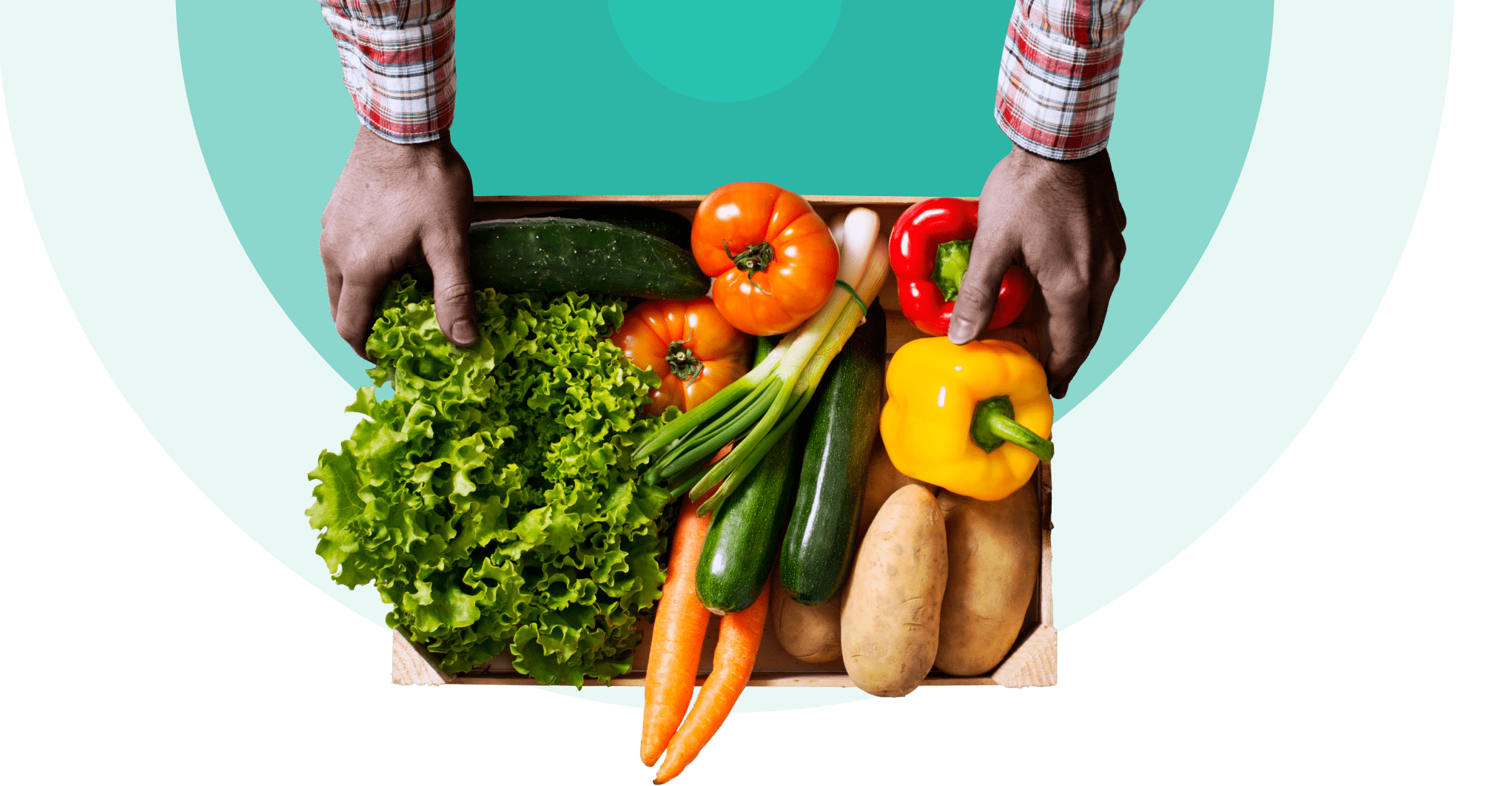 We're the
Farmers

Market App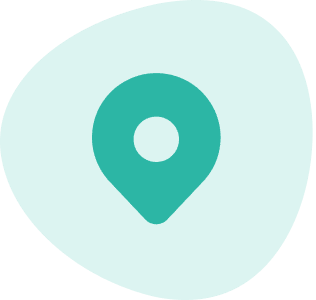 Discover
Find farmers markets near you.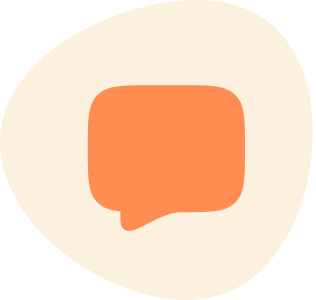 Notifications
Find out what your favorite vendors are bringing to market this week.
Order Produce
Save time and make sure you don't miss out on your favorite items by ordering before you go to the market.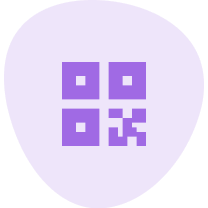 Pay
Never worry about running out of cash using Payments by Soko.
Why Soko?
With the rapid growth in the number of farmers markets, there is a huge demand for a way to discover and interact with markets in different locations across the USA and beyond. That's where Soko comes in!

Soko, the Farmers Market App, is designed to make going to the farmers market a healthy part of your daily routine. With Soko, you can discover local markets, connect with farmers and producers, get live notifications and updates, order produce, and pay using your mobile device.
Testimonials
Heather Harlow (All Bay Farmers Markets)
"The Soko app is very user-friendly with accessibility for vendors in more than just one market (ie, selling at multiple association markets and still can keep their information centralized for the customers). Yep it's very easy to update on the spot at a market with an ever so slight learning curve."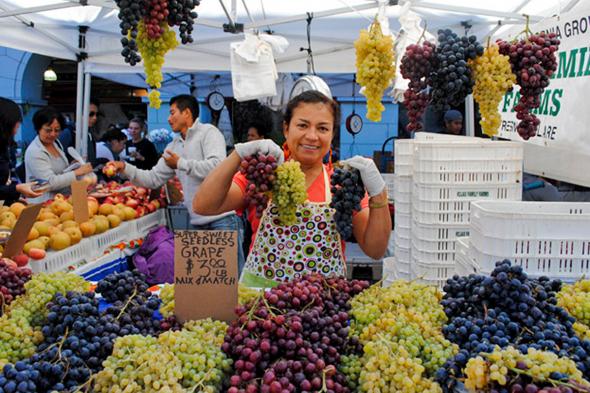 Stacy Rivera (Rojas Family Farms)
"Soko is such an amazing app. It lets you shop local and find the nearest markets and vendors in your area . It's a great app for asking questions directly to the farmers or to preorder for market pickup on busy days when you're running late. It's quick and easy to use and I love that you can pay using a QR code!"