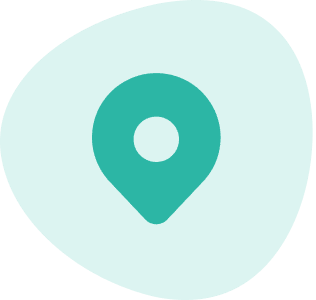 Discover
Find farmers' markets near you.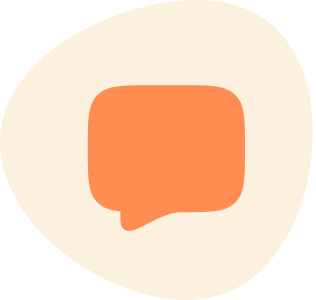 Notifications
Find out what your favorite vendors are bringing to market this week.
Order Produce
Save time and make sure you don't miss out on your favorite items by ordering before you go to the market.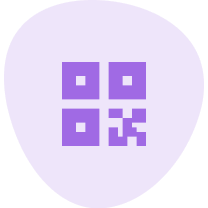 Pay
Never worry about running out of cash using Payments by Soko.